What Our Partners Say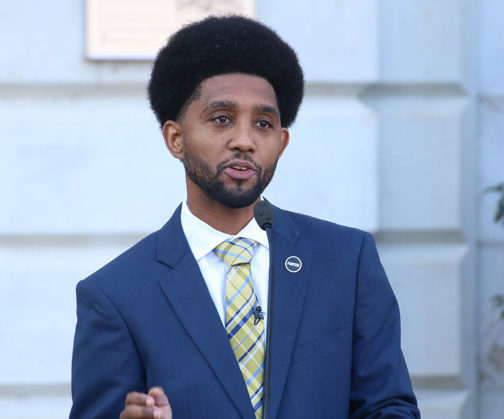 The team at UPenn's Crime and Justice Policy Lab has brought invaluable research knowledge and expertise in helping Baltimore City design its Group Violence Reduction Strategy. The team gets how governments work and what they need, and also knows how to coordinate and rally with community and non-profit partners around the common goal of building a safer city.

–Brandon Scott (Mayor, City of Baltimore)
---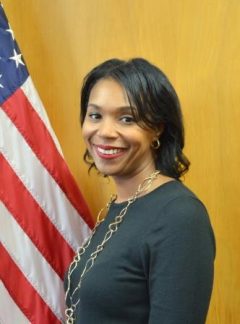 Working with the Crime and Justice Policy lab was truly a great experience. Not only were they able to provide Oakland with the most through and in-depth evaluation of violence reduction that we have had, but most importantly, they were responsive to community needs that were unique to Oakland. As such, they listened and designed a project to answer questions unique to our community. This level of expertise and analysis will provide Oakland with the information necessary to make important and responsible policy decisions and investments for years to come.

–Reygan E. Cunningham (Former Ceasefire Project Manager, City of Oakland; Senior Partner, California Partnership for Safe Communities)
---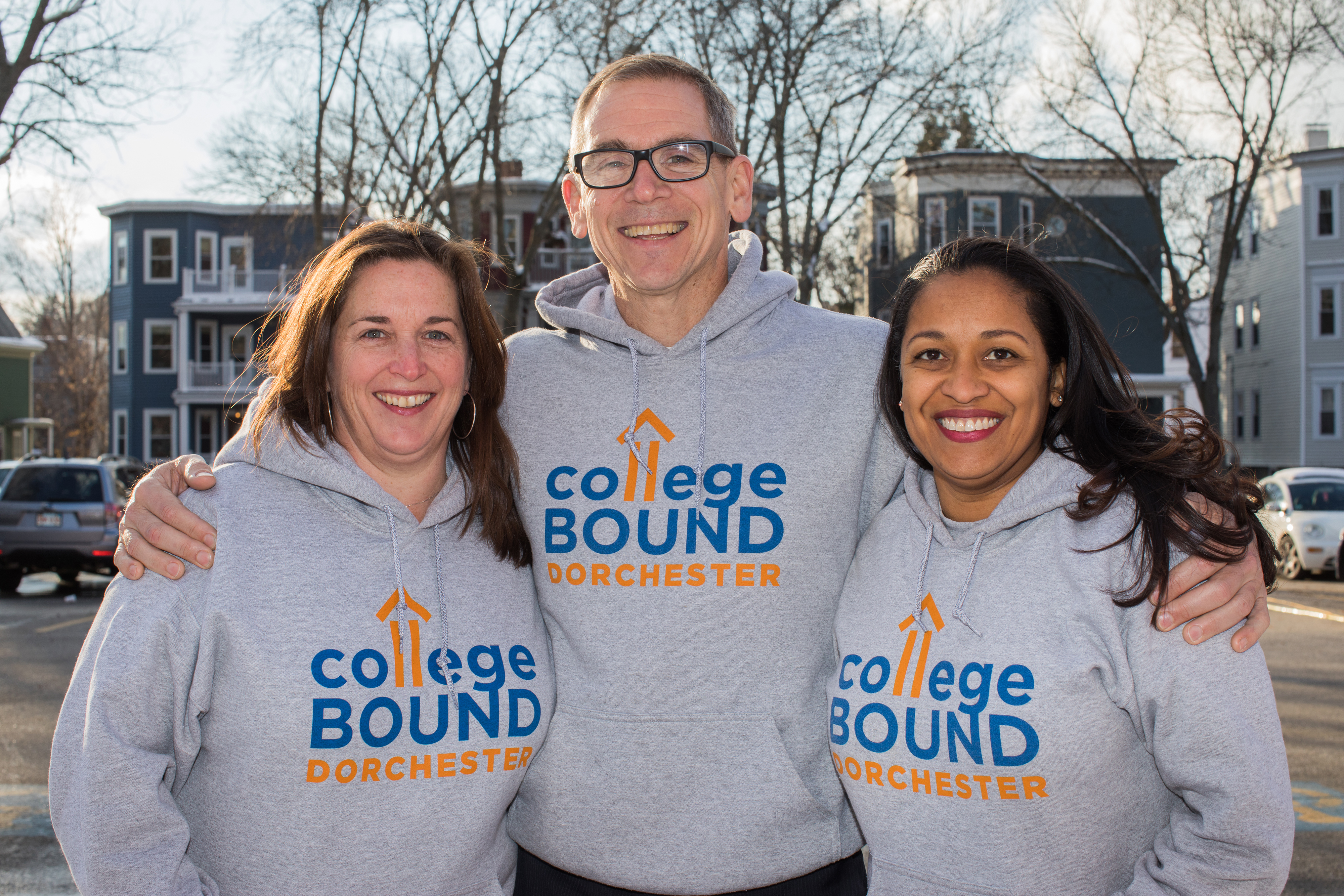 We've had a great partnership with the Crime and Justice Policy Lab for a few years now. They've been a strong and valued supporter of our mission and have worked closely with our staff to develop evaluation designs. Their research has been instrumental in the success of Boston Uncornered. More importantly, they truly understand how important the work is and it's far reaching implications for our communities. This strong commitment to our work has taken them from 'partner' to a member of the College Bound family.

–Mark Culliton (Founder and CEO, College Bound Dorchester)
---
Featured Government Partnerships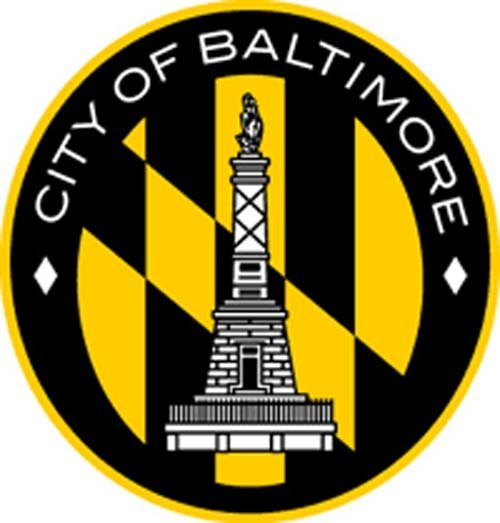 Mayor's Office, City of Baltimore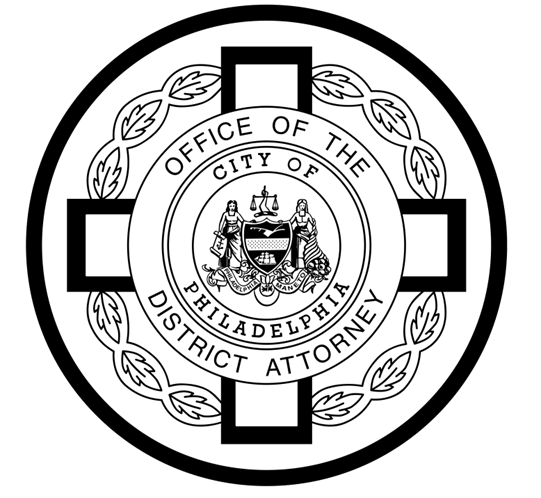 Philadelphia District Attorney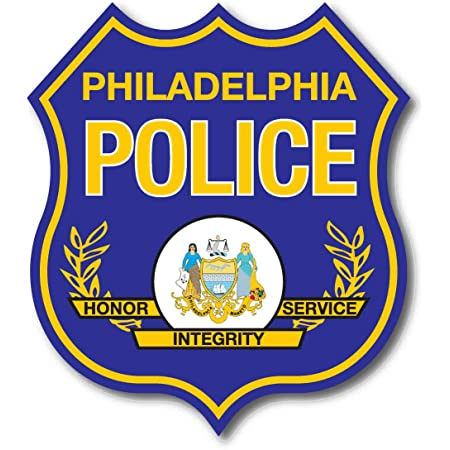 Philadelphia Police Department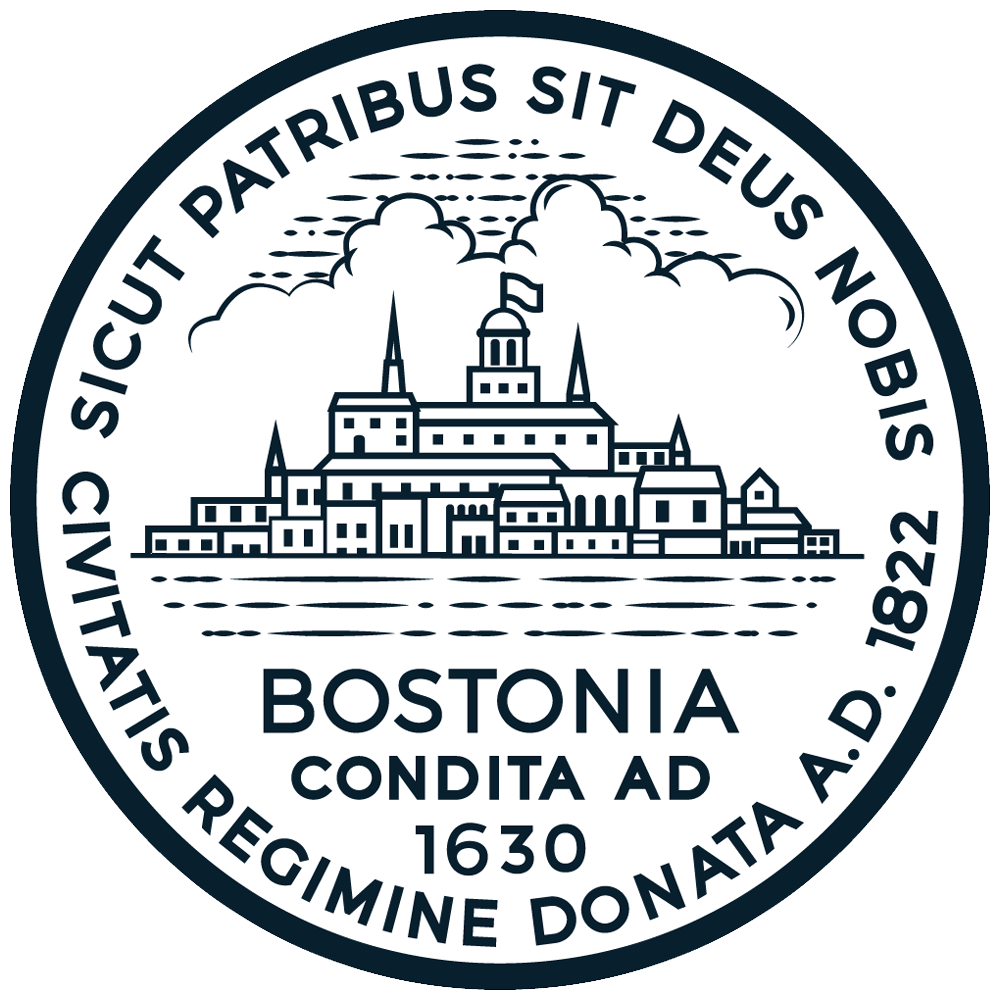 Mayor's Office, City of Boston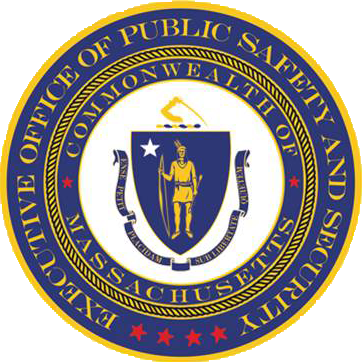 Massachusetts Executive Office of Public Safety and Security
Boston Police Department
Partners We've Worked With
Governments
We work with US governments on the state, local and federal level. We also work with governments internationally through projects with partners such as USAID.
Non-profits
Our non-profit partners are often at the forefront of innovative policy ideas. We use our long experience in this sector to not only assist organizations in conducting research projects, but also building capacity to better understand and use data on their own.
Justice Organizations
We work especially closely with organizations such as district attorneys, violence prevention organizations, and police departments on projects including body-worn cameras, procedural justice, and prosecutorial reform. We have decades of experience working with police on public safety and community engagement projects.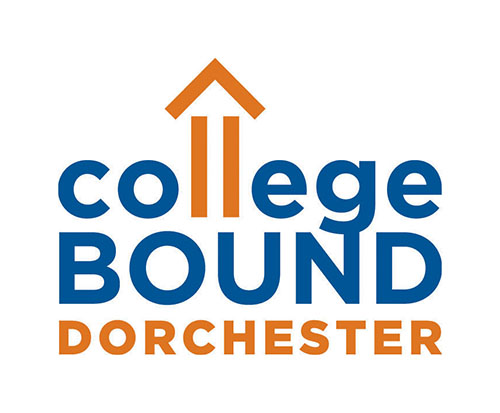 College Bound Dorchester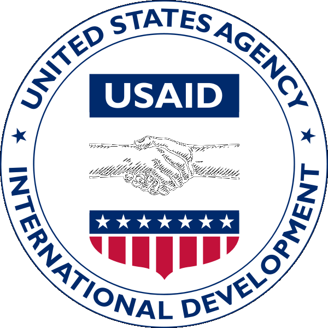 US Agency for International Development (USAID)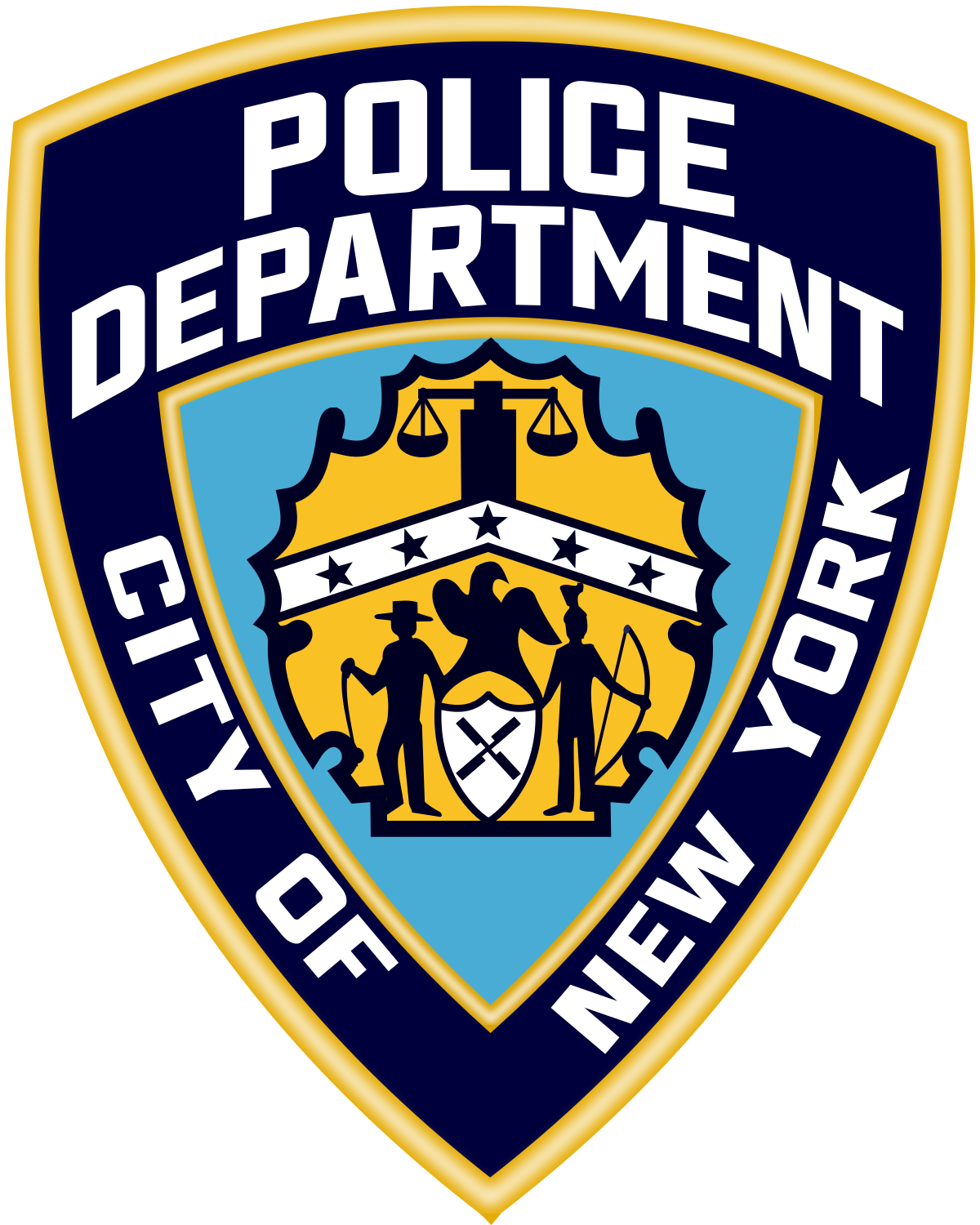 New York Police Department
Inner City Weightlifting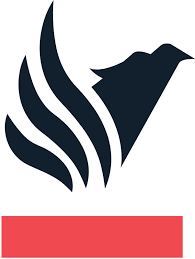 Office of Returning Citizens, Boston
Las Vegas Metropolitan Police Department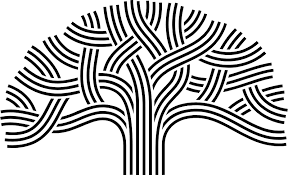 The City of Oakland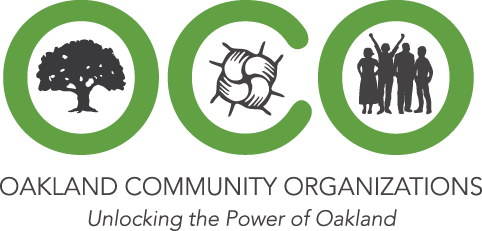 The Ceasefire Oakland Partnership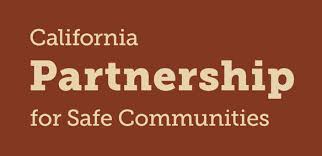 California Partnership for Safe Communities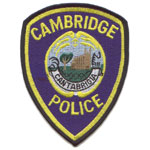 Cambridge Police Department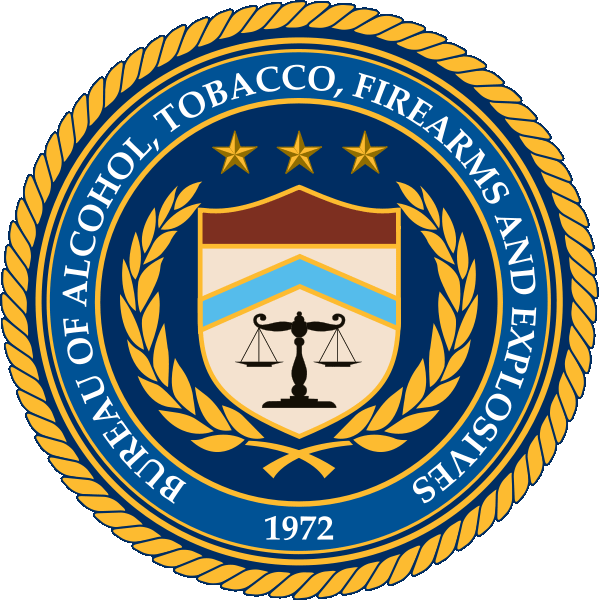 Bureau of Alcohol, Tobacco, Firearms and Explosives